Are you looking for an easy way to get free gift cards? You've come to the right place! Share your opinions on
paid online surveys
and be rewarded with gift cards from major retailers.
How to Get Free Gift Cards Online?
To get started, simply signup now for your free Rewardia account. Complete easy pre-screening survey about yourself then answer a few paid surveys as companies want your opinion on new products and services. You can then redeem points and choose from cash or gift cards.
Cash for surveys
is all well and good, but it's great to have a range of options and the possibility of doing surveys for gift cards. Reward yourself with gift cards from Amazon, Foodland, Best Buy, the Home Depot and many more, when you take online surveys.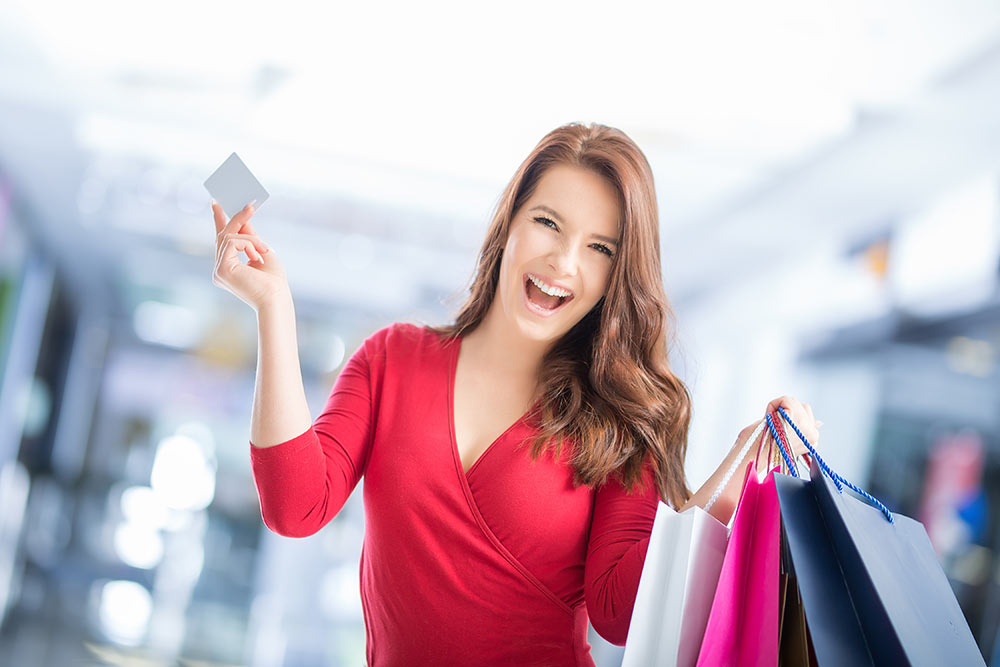 Many Rewardia members get free gift cards every week. What are you waitng for? Join now!
Here are some tips to earn more at survey platforms. Never forget to complete the profile surveys because it will help you get more targeted surveys that you are more qualified to do. Try to use your free time to complete the surveys, for example, while waiting at your doctor's office, travelling by train or bus, while you are watching TV or just browsing online.
What Happens After Joining Our Paid Survey Community?
When you join Rewardia, we will ask you to provide information about yourself, like name and email address, your interests. We'll also ask you to provide general information like your address, date of birth and education level. This information will research companies to qualify you for relevant online paid surveys. Then we will contact you with your paid survey invitations.
Take Online Surveys and Redeem for Free Gift Cards
Canada has some good paid online survey sites offering reliable cash from online surveys. One of the best such site is Rewardia where you make money online completing surveys and playing games. Fernando is member of Rewardia: "Love winning from giving my opinion. Playing games fills my day and being rewarded for giving an honest opinion is just the best. Thank you Rewardia - you are the best!!".
The more
paid surveys
you take, the more free gift cards you'll earn! Playing fun games on Rewardia will give you extra rewards. The games you can play range from simple word puzzles, solitaire games, spot the difference, memory games to the more exciting and challenging Sudoku.
Earn Your Favorite Rewards with Rewardia
It's easy to get started just fill out the registration form and then earn rewards points by completing paid surveys. The higher the number of points you get, the more you can put towards free gift cards from your favourite participating stores. Choose from top Canada's stores like Amazon, Foodland, Best Buy, the Home Depot, just to name a few.